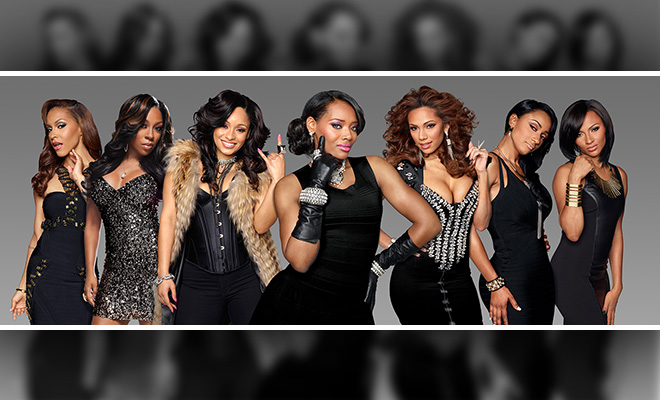 In the season finale of "Love & Hip Hop" several things come to a head, but it's hard to say if any satisfying conclusions are reached.
After toying with Rich and Cyn in a twisted love triangle, Erica Mena is forced to make a decision and pick who she really wants in her life. Will it be who we think it is?
The other love triangle of the show, Tara, Amina and Peter seems to go out on a better note as Amina realizes that she can accept Peter for who he is. Tara on the other hand realizes that who Peter is is exactly what she doesn't want.
Saigon and his baby mama Erica J seem to have a good and healthy place, but will stay like that for good? Oh, who cares. You know their boring asses won't be back anyway if there's another season of LHHNY.
WATCH THE SEASON FINALE OF LOVE & HIP HOP ABOVE
Published