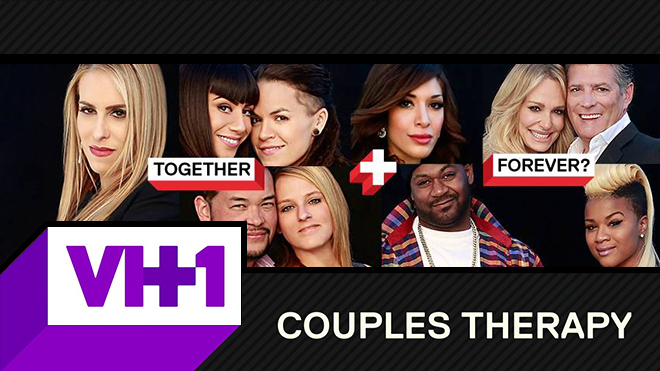 In the fourth episode of VH1 "Couples Therapy" Season 4, Jon and Liz have their first group session, in which Jon admits that during a break in his relationship with Liz, he slept with other women, which now makes Liz not trust Jon.
Meanwhile, Sada questions whether Farrah's sex tape was amateur or professional and this isolates Farrah more from the group.
Later, in an emotional therapy session with Dr. Jenn, Farrah admits that a big reason she acts the way she does is because of her parents, and that makes it hard for her to connect with people.
It is Sada's birthday, and the group celebrates with a big party, but Whitney gets upset with Sada because she catches her flirting with Ghost, and the two end the night in a screaming match.
Elsewhere, Liz discovers Jon in a compromising position, and Liz's reaction makes Jon realize that Liz is more like his ex-wife than he thought.
WATCH VH1 "COUPLES THERAPY" SEASON 4 EPISODE 4 ABOVE
Published