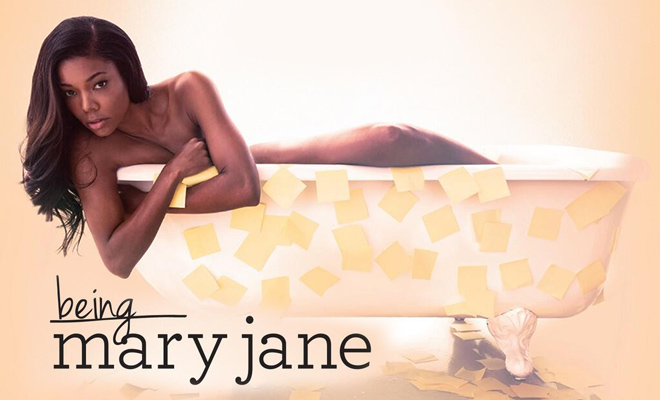 On the third episode of "Being Mary Jane," Mary Jane's affair is exposed, and her brother Patrick reluctantly celebrates his sobriety with the family.
BET's first one-hour scripted drama focuses on the life of successful cable news anchor Mary Jane Paul (played by Gabrielle Union). She seems to have it all; intelligence, drive, a beautiful home, a fancy sports car, and a lavish closet of designer shoes. Yet something is missing from her American Dream – a family of her own.
Throughout the series, audiences get to know Mary Jane more intimately as they watch her life progress. As viewers experience her journey, the series will peel back the layers that uncover who she really is and the people that help define her – her family, colleagues, friends and lovers.
WATCH BET'S "BEING MARY JANE" (STARRING GABRIELLE UNION) EPISODE 3 ABOVE