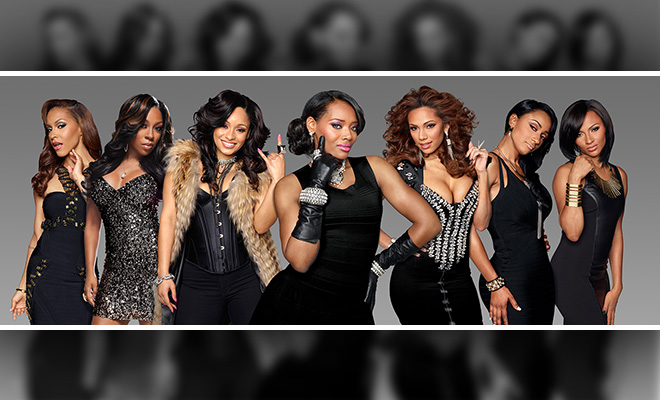 Gather your ratchet and get ready for another round with the wild and crazy crew of "Love & Hip Hop New York."
Some of these folks may not actually be kids, but they act like it. Rich, Erica and Cynthia continue to squabble like chickens. Cyn is too damn blind to realize that she's merely a pawn in the Erica Mena-Rich Dollaz love tango. She will eventually be discarded like an empty burrito bowl from her beloved Chipotle.
Meanwhile, the Erica J and Saigon story continues, but no one can really must a f**k to give about their dried up story line. Apparently, though, things are going well because Saigon decides to meet Erica's dad to make things official with her. It won't be long before another petty fight breaks out and separates these two. They're the boring version of Erica Dixon and Scrappy.
Meanwhile, Joe Budden comes to the sad realization that he and Tahiry may not ever actually really be a thing ever again. Poor him.
WATCH "LHHNY" SEASON 4 EPISODE 11 ABOVE