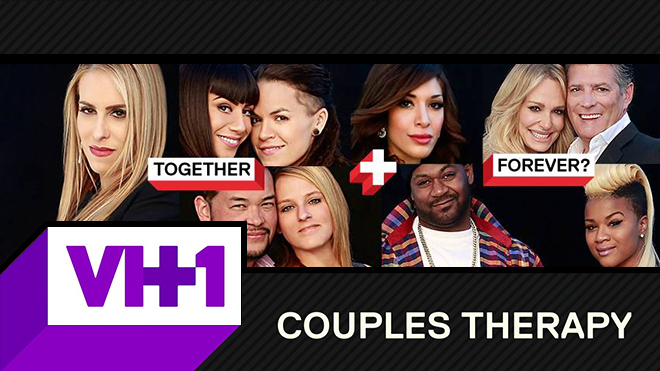 In the third episode of VH1 "Couples Therapy" Season 4, as everyone gets deeper into therapy, the couples begin to get more frustrated with their partners, and also with the other people in the house.
In an explosive group therapy session, Dr. Jenn calls Taylor out for how rude she was the night before, complaining about the living accommodations, to which Taylor cries and blames it on her wanting to please John.
Ghostface's offensive comments in group set Kelsey off, and she storms out in tears.
After therapy, the group learns that a new couple is coming into the house, Jon Gosselin and his girlfriend Liz. Te entire house reacts to him being in therapy, and they discuss his tumultuous relationship with his ex-wife Kate.
Jon and Liz have a therapy session where they discuss their relationship, and it is clear that Liz is not a very considerate partner to Jon.
After much speculation about Farrah's sex tape, Whitney and Sada finally watch it, and are shocked by what they see.
WATCH VH1 "COUPLES THERAPY" SEASON 4 EPISODE 3 ABOVE
Published