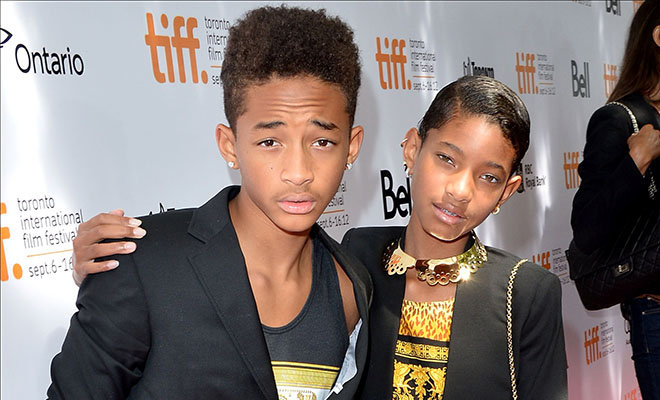 Willow Smith teams up with her big brother Jaden Smith on her new track "5".
The 13-year-old singer/actress, who has been on a slight music hiatus, comes back on the scene strong with her-follow up to "Summer Fling," released last year.
Despite Willow sounding like a grown azz woman on the track … surprisingly, it's actually not a bad song to close your eyes and just vibe to.
LISTEN TO WILLOW SMITH'S "5" (FEAT. JADEN SMITH) HERE: