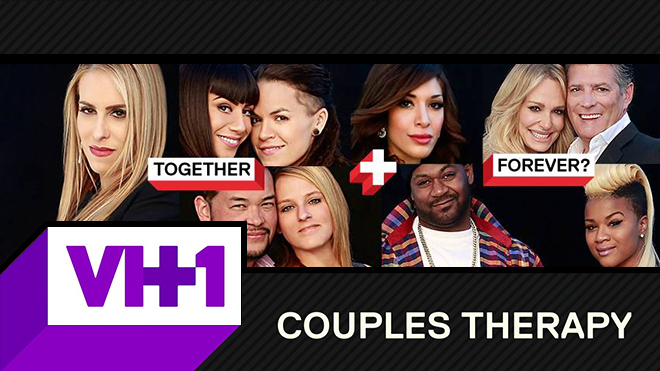 In the second episode of VH1 "Couples Therapy" Season 4, the couples dive into their first group therapy session, where they each discuss the darkest moments in their past relationships and how that impacts them today.
Taylor discusses the horrifying abuse she experienced with her ex-husband Russell, and how she found him hanging in the closet after he committed suicide.
While Kelsey discusses the abuse she experienced in a relationship, she reveals that she was a stripper when she was younger, which infuriates Ghost.
Dr. Jenn has a revealing therapy session with Farrah, where she discusses her infamous "sex tape."
After all of the emotional therapy, Dr. Jenn sends the group out for a fun night on the town, where Taylor and Farrah butt heads.
And later after the group returns, Taylor and John blow up complaining about their accommodations and threaten to leave.
WATCH VH1 "COUPLES THERAPY" SEASON 4 EPISODE 2 ABOVE
Published