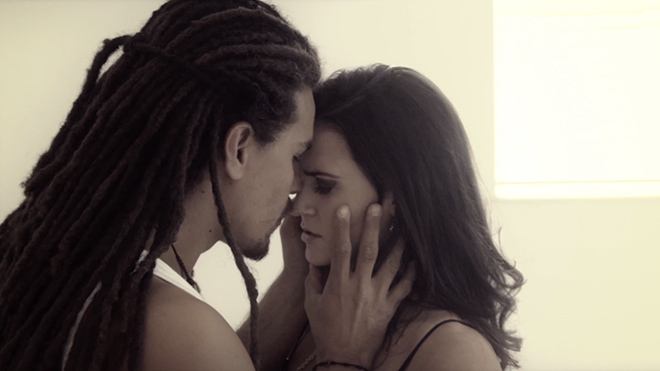 Kat Dahlia battles with domestic violence in her new music video for "The High."
The video, which has a dark, eery vibe to it, shows the "Gangsta" singer in an abusive relationship and conveys a deep message to gain awareness of how much domestic violence takes place in the U.S. every year.
The track appears on Kat's latest mixtape 'Seeds' released November 21, 2013.
Kat's debut album 'My Garden' will drop sometime this year.
WATCH KAT DAHLIA'S "THE HIGH" VIDEO ABOVE
Published