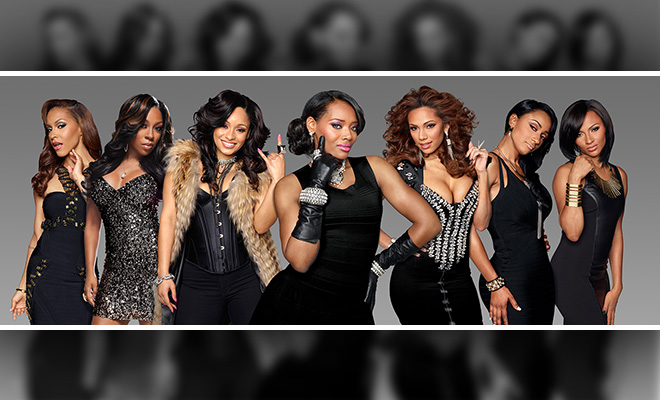 After Tara blew up the pieces of Amina and Peter Gunz's marriage, where will they go from here? Well, Peter realizes a relationship with Tara isn't going anywhere so opts to cut his losses and chase after Amina, his legally wedded wife.
Amina is holding strong for the moment and she swears she's done with Peter for good, but who is she kidding? She's "Love & Hip Hop New York"'s Joseline Hernandez so she'll back with her Steebie before you know it.
Speaking of mending fences after a nasty split, Tahiry finds herself in a good place with Joe after Faye's sober party. Tahiry and Joe claim they love each other for life but Tahiry seems determined to keep to Joe at arm's length from her heart.
WATCH "LHHNY" SEASON 4 EPISODE 9 ABOVE
Published