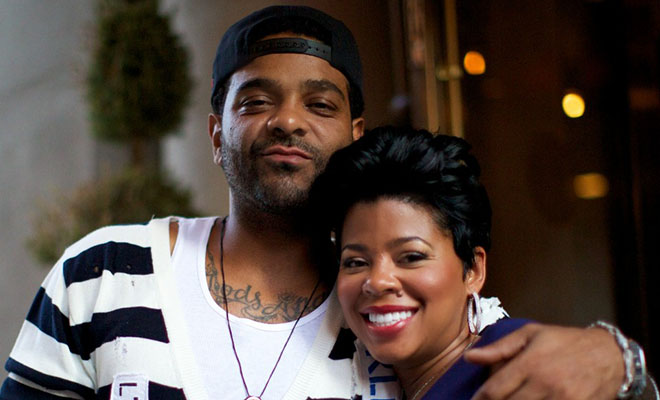 The season finale of VH1's "Chrissy & Mr. Jones" aired last night.
After a great summer, Pudie must head back to school while Jim and Chrissy are off to Miami for a well-deserved break.
Jim plans to surprise Chrissy with a delicious meal, but first he has to learn how to cook.
Meanwhile, as Pudie and Mama Jones get into some mischief, Jim and Chrissy are surprised to find they miss life with Pudie enough to cut their trip short and head back home.
WATCH "CHRISSY & MR. JONES" SEASON 2 EPISODE 8 (THE SEASON FINALE) ABOVE
Published