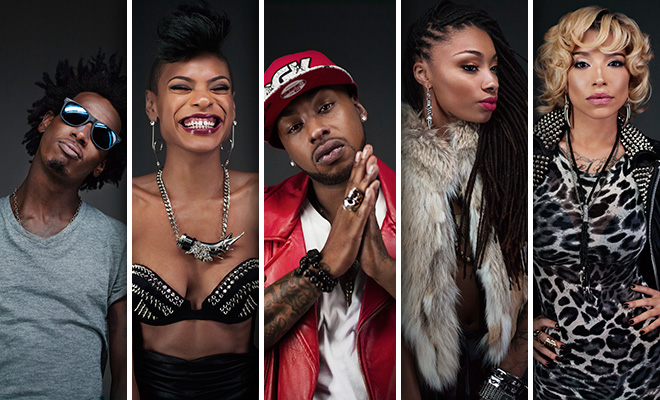 In Episode 12 of VH1's "Black Ink Crew," O'Shit is still missing! The crew is worried about their friend and the shop is losing customers.
Meanwhile, the Jamaica crew goes cliff diving and Puma (who neglects to tell anyone that he can't swim) nearly drowns, just days before his wedding.
Ceaser and Dutchess finally arrive in Jamaica together … and fighting. Dutchess runs from the resort and, unbeknownst to Ceaser, ends up collapsing in the parking lot.
And back at the shop in NYC, when O'Shit reappears, Walt tears into him about friendship, responsibility and being a man.
WATCH "BLACK INK CREW" SEASON 2 EPISODE 12 ABOVE
Published