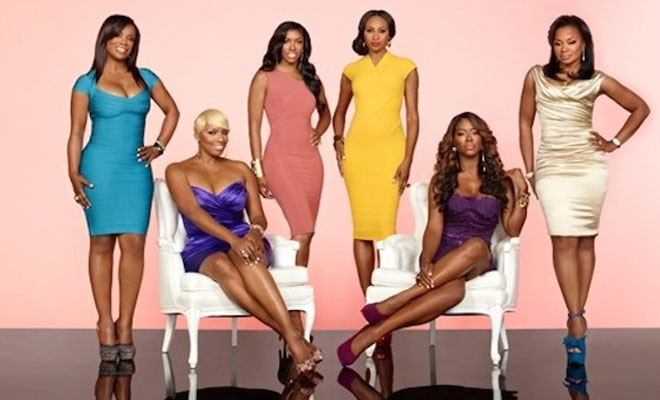 It's time for the annual girls' trip, but things get off to a rough start when the girls show up several hours late. NeNe Leakes, the one who organized the trip, is none too pleased about her castmates' tardiness, but it's Kenya who gets really fired up about the incident in the first place.
Aside from the roadtrip to Savannah, Kandi wrestles with the ridiculous drama that's being caused by her mother, Mama Joyce. If you'll recall in the previous episode, Joyce went H.A.M. on Carmon, Kandi's assistant after she accused her of sleeping with Todd. And when Joyce isn't defending Kandi's honor, she's attacking Kandi's fiance and branding him as an opportunist.
Mama Joyce is asking to get looked over this Mother's Day at this point.
WATCH "RHOA" SEASON 6 EPISODE 7 ABOVE