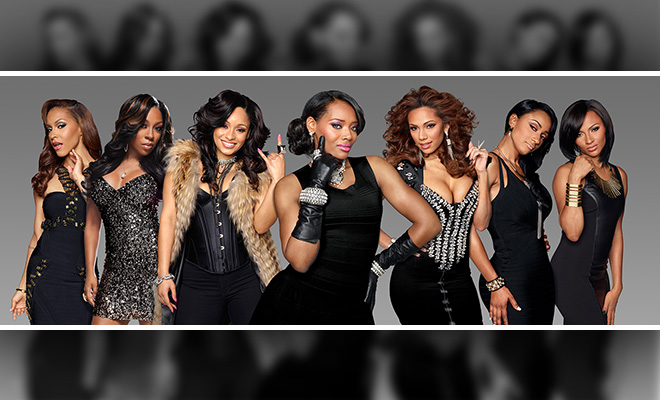 This episode of "Love & Hip Hop" New York is all about apologies. Either someone is doing the apologizing or they're accepting someone's apology, but it seems like almost everyone is sorry for 2014 this week.
Saigon apologizes to Erica Jean for acting the fool last week and going ham on her about their son not developing fast enough, according to something he found on Google.
Peter is sorry for still treating Amina like she's the sidepiece (by not wearing the wedding band she gave him out in public, among other things), and she absolutely hates the fact that he's still living in between their home and Tara's.
Amina tells Peter that if he's going to do that, she wants to at least be able to meet his sons, but unfortunately, that isn't something that Tara is willing to allow.
Elsewhere, Erica Mena and Cyn go on a romantic trip to Panama, while Peter delivers an ultimatum to Rich regarding both his relationship with Erica Mena. Also, Yandy receives an important message from Mendeecees in prison.
WATCH "LHHNY" SEASON 4 EPISODE 7 ABOVE