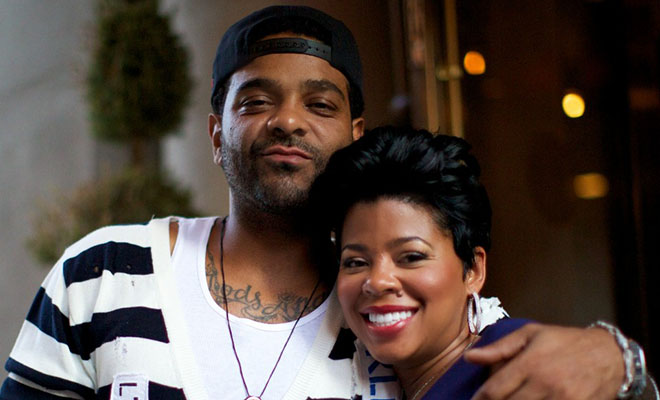 In this episode of "Chrissy & Mr. Jones," Pudie is overjoyed when Jim gives rewards him with a HUGE stack of cash from the profits of Jr. Vamp — about $3,000 to be exact.
But when Chrissy points out that a 10-year-old should not be walking around with a wad of cash, Jim has to convince Pudie to give it back. Uh-oh.
Meanwhile, Mama Jones celebrates the release of PumKash and she's also trying to convince Pudie to invest in her company, instead of cashing out on a $900 bike. Family first, right?
So with that idea, Pudie sets up a family night out at a place where they play laser tag and eat pizza. Aww, how sweet!