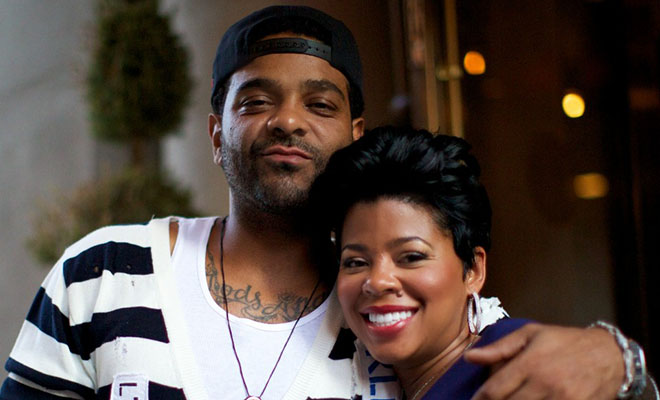 In Episode 5 of the second season of "Chrissy & Mr. Jones," Jimmy rewards Chrissy with a surprise ladies' night, but Chrissy is none too pleased with the ridiculous transportation he provides for her — a flashy pink stretch Hummer limosousine!
And even though Chrissy appreciates that Jimmy has planned something special for her, she's definitely not feeling that pink limo.
While Chrissy is out partying, Jim takes Mama Jones and Pudie out bowling, and Jimmy doesn't spare his mom or his son any trash talk as they compete against one another.
And later, Chrissy teams up with Mama Jones to get revenge (for that ugly pink stretch Hummer, obvsiously) against Jimmy, using his biggest fear against him: CRABS! Needless to say, he freaks out, and pure hilarity ensues.
WATCH "CHRISSY & MR. JONES" SEASON 2 EPISODE 5 ABOVE!
Published