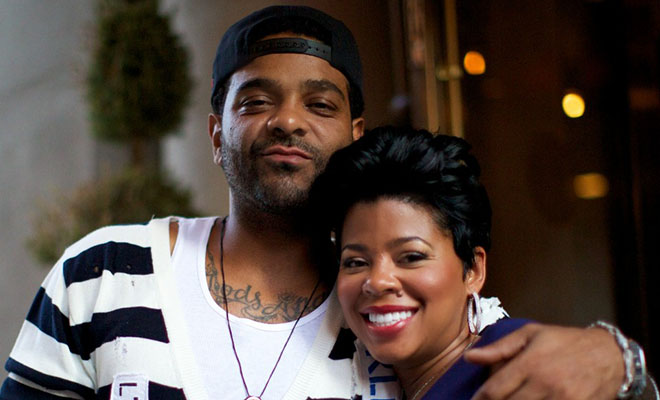 In the third episode of the second season of "Chrissy & Mr. Jones," the Joneses are all about getting their paper and capturing boss status.
Chrissy is getting serious about her business moves and wants to take over the ladies' line of Jim's Vampire Life clothing brand.
Jim and Mama Jones teach Pudie about the importance of hard work, with Jim ultimately deciding to put Pudie in charge of a line of kids' clothes.
And Mama Jones takes her publishing hustle to the streets.
WATCH "CHRISSY & MR. JONES" SEASON 2 EPISODE 3 ABOVE!
Published