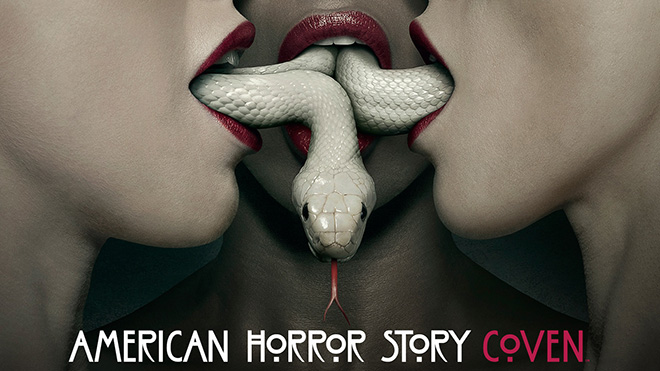 Compared to most shows, the popular FX anthology series known as "American Horror Story" is unique, in that each season tells a totally new story.
The third season of the show, titled "American Horror Story: Coven," is all about oppression, specifically of minorities and it tells the secret history of witches and witchcraft in America.
It's been more than 300 years since the Salem witch trials, and those who remain after managing to escape the brutal period are now facing extinction and are in danger once again.
Mysterious attacks have been escalating against the witches, and a special school in New Orleans is supposed to not only teach the girls how to protect themselves against the dangers they will soon face, but also how to blend in with society and keep from being discovered.
Wrapped up in all of the turmoil is new arrival Zoe, who harbors a terrifying secret of her own. And alarmed by all of the warmongering, the long-absent Supreme Fiona shows up with a new mission to protect the Coven and she has no problems with decimating anyone who tries to stop her.
In episode 5 of "American Horror Story: Coven," besieged by Marie Laveau's army, Zoe unleashes a new power; Fiona and Myrtle clash over control of the Coven; and Madame LaLaurie is confronted by old ghosts, in the form of terrifying, bloodthirsty zombies.
WATCH "AMERICAN HORROR STORY: COVEN" (SEASON 3) EPISODE 5 ABOVE