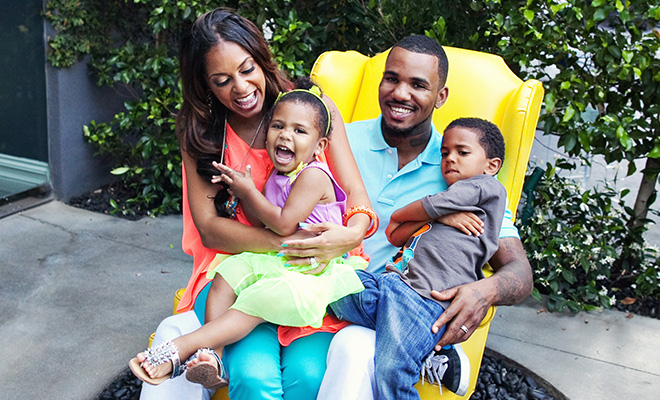 In episode six of VH1's "Marrying the Game"…
Relishing the high of a romantic first date redo, Tiffney commits to spending quality time with Game doing the things he likes to do. But will putting herself into Game's shoes be a step in the right direction or send her running back to her solo life?
And in the seventh episode of "Marrying the Game…"
After their first night together in almost a year, Tiffney and Game reconnect over breakfast and discuss the possibility of getting a family home. Will living together again push their relationship forward or pull them apart? Meanwhile, Game surprises Tiffney with a birthday present she will never forget.
WATCH "MARRYING THE GAME" SEASON 2 EPISODES 6 & 7 ABOVE!

[MWP]
Published