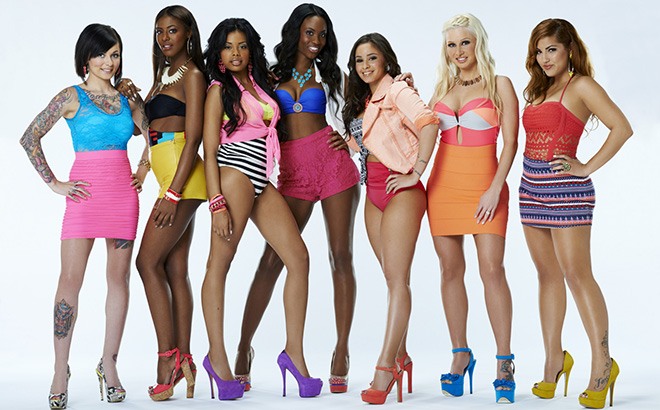 Oxygen heads back to South Beach and turns up the heat with the 11th season of their wildly popular reality series "Bad Girls Club."
In this episode of BGC, instigator Sarah gets some comeuppance. Meanwhile, Milyn's celebrity name-dropping irks a bad girl.
WATCH "BAD GIRLS CLUB" SEASON 11 EPISODE 3 ABOVE!
[MWP]