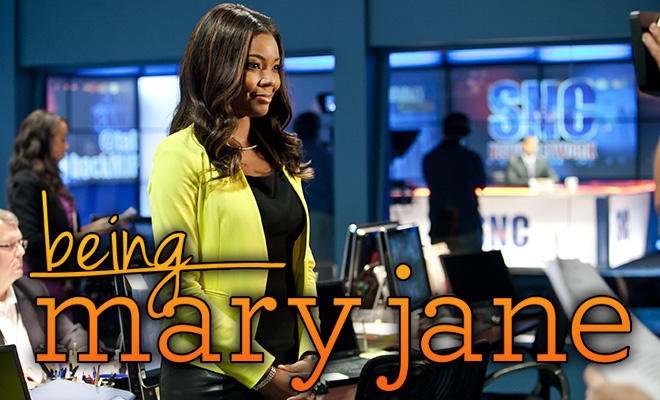 The pilot episode for "Being Mary Jane" aired on BET Tuesday night and, according to The Hollywood Reporter, was watched by at least 4 million viewers.
The series, which doesn't premiere in full until January 2014, stars Gabrielle Union as a beautiful, smart and successful TV anchor named Mary Jane Paul, but her family life and romantic life aren't nearly as successful as her professional life.
Union says Mary Jane wants "a husband and a family and more job stability and a bit more freedom that comes with success … She's flawed. She's chasing perfection, and she's falling dramatically short and dealing with the consequences of not having it all in every aspect of her life."
The relationship Mary Jane has with her family is complicated. Her mom is sick with Lupus, her brother is selling drugs, and her young, unemployed niece is pregnant again.
"She wants more independence for her family so she can go back to just being a daughter and sister as opposed to a caregiver, which changes the familial dynamic," Union says.
The show's synopsis reads:
Mary Jane Paul seemingly has it all as a beautiful and successful TV news anchor. In reality, she's a self-sufficient powerhouse with a lackluster love life who remains devoted to a family that doesn't share her motivation. How far is she willing to go to find the puzzle pieces that she – and society – insist are missing from her life? Intense drama and unforgettable moments unfold as Mary Jane juggles her life, her relationships, her work and commitments to her family.
WATCH THE "BEING MARY JANE" PILOT EPISODE BELOW
Published