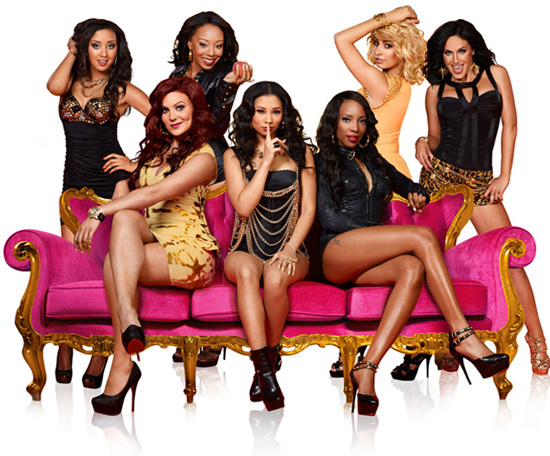 After spending time in Los Angeles, Miami, New Orleans, Las Vegas and Mexico … Oxygen's wildly popular "Bad Girls Club" series is now in Atlanta!
According to Oxygen, Season 10 of BGC brings a brand new batch of seven ratchet women ready to take on the hottest city in the South. And for the first time ever, their rivalries inside the house will be put to the ultimate physical test when the cast heads overseas to vacation in Greece and also compete in the first ever "Bad Girls Games."
In this episode, after being further ostracized from the house, Shannon finally decides to stand up for herself. Also, the girls participate in a wild photo shoot with ATL celebrity hairstylist Derek J.
Watch "Bad Girls Club" Season 10 Episode 9 below:
[MWP]