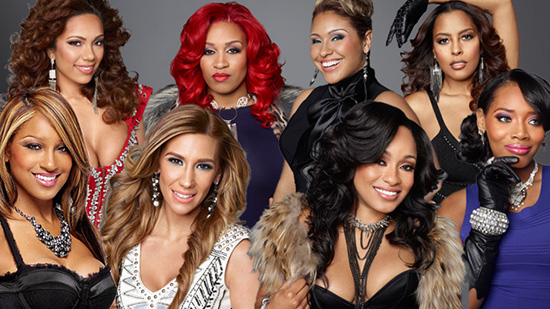 There's so much struggle in the NYC. First, Erica Mena finally pushes Rich Dollaz over the edge when he finds out that she's been booking hosting gigs behind his back. Rich has been promising himself that he'd cut Erica loose fast. Will he finally do it?
Meanwhile, aspiring rapper Lore'l wrestles with the violation of trust from her former "friend" Winter, who blasted her personal and professional business in a tell-all book. Can Lore'l get along with ANY of these women for more than 2 episodes?
Lastly, Rashidah finally emerges from the shadows of Tahiry to step into her own storyline. But what's this? It appears that Big Rah has a secret past with Mendeecees, Yandy's babdy daddy. How long will it be before Yandy and Rashidah get to wig snatching?
WATCH "LOVE & HIP HOP" NEW YORK SEASON 3 EPISODE 8 BELOW:
[MWP]