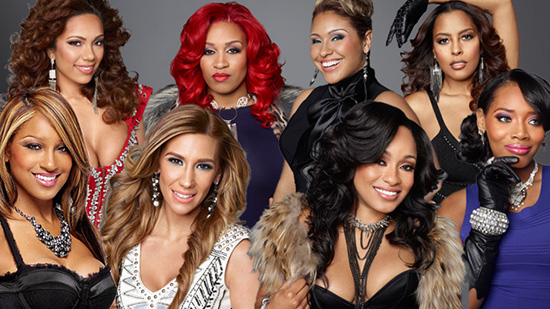 Putas be trippin! In Episode 2 of Season 3 of "Love & Hip Hop New York," Erica Mena and Rich's relationship reaches the breaking point when emotions get high over disagreements in the direction of Mena's career. Will this volatile couple make it last?
READ: "Love & Hip Hop" Season 3 Episode 2 Recap

New faces also enter into the mix this episode with Consequence and Jen making their debut. Consequence is known for his work and subsequent beef with Kanye. But he keeps his baby mama on a short leash and fights with her over money all the time, even about the budget for their son's 1st birthday party. Is Consequence a Scrooge?
Meanwhile, Joe, Tahiry and Raqi continue to beef but Joe has a big secret to reveal.
Watch "Love & Hip Hop" (New York) Season 3 Episode 2 below:
[Yardie]
Published