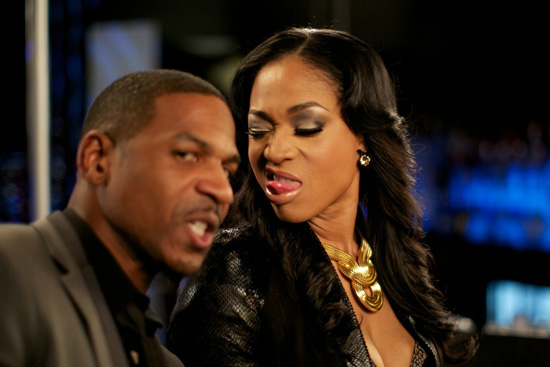 Admit it. You miss the illustrious cast of "Love & Hip Hop Atlanta" … don't you?
While the next season of the show has no set release date (and most likely won't premiere until Spring/Summer 2013) VH1 brought our favorite group of ratchet ATLiens back for an all-new behind the scenes special called "Love & Hip Hop Atlanta: Dirty Little Secrets."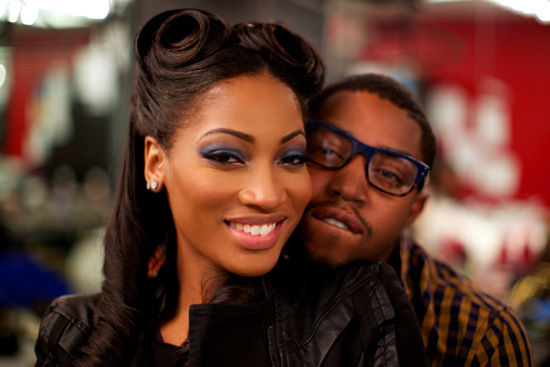 Giving viewers an inside look at the hottest story lines on the show, the hour-long episode answered questions like who really started the "Joseline & Stevie J" vs. "Erica and Scrappy" fight? How did Shay feel when Scrappy proposed to Erica? Are Stevie J and Mimi back together? And where the hell did those "rat faces" Stevie J likes to make come from?
Find out all of that and much more when you watch the full episode of "Love & Hip Hop Atlanta: Dirty Little Secrets" below:
Published