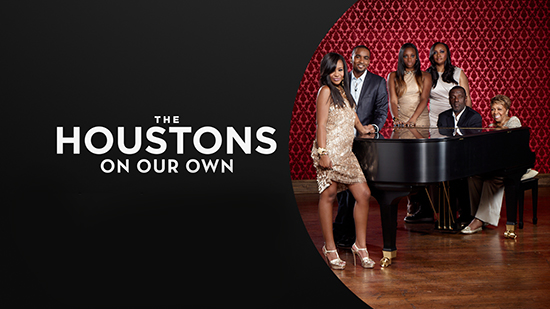 The sudden and unexpected death of R&B icon Whitney Houston left behind a huge void that was not only felt by the world, but also by those who loved her the most: her family.
"The Houstons: On Our Own," Lifetime's new 14-episode docuseries (fancy word for reality show) chronicles the everyday lives of Whitney's immediate family as they deal with her passing, including Bobbi Kristina (Whitney's troubled 19-year-old daughter with her ex husband Bobby Brown), Gary Houston (Whitney's brother), Pat Houston (Gary's wife and Whitney's manager/best friend), Rayah Houston (Gary and Pat's daughter — Whitney's niece) and Cissy Houston (Whitney and Gary's mother).
In this episode, Pat takes a lovesick Krissy out of town for a ladies' weekend. And when Nick decides to crash the trip, Gary and Ray teach him a lesson about responsibility.
Watch "Houstons: On Our Own" Episode 3 below: