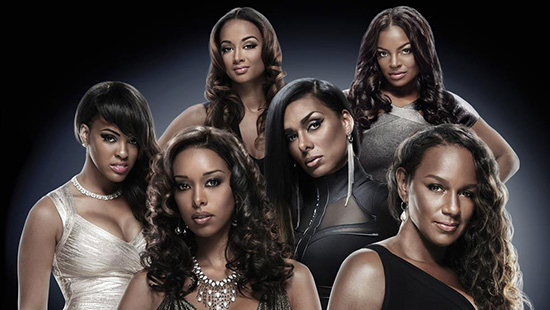 The ladies of "Basketball Wives L.A." are back for season two!
Among the familiar faces who have returned for the second season of the hit VH1 reality show are Laura & Gloria Govan, Draya Michele, Malaysia Pargo and Jackie Christie. Newcomers include Brooke Bailey and Malaysia's longtime friend Adiz "Bambi" Benson, both joining in to make this season even more spicier than the first.
In this episode, Jackie's surprise appearance at Gloria's cooking party leaves a bad taste in everyone's mouth. Also, Gloria lands a plum acting role and Draya's behavior at a photo shoot irks newcomer Brooke.
Missed BBWLA Episode 2? Watch below!
[Yardie]