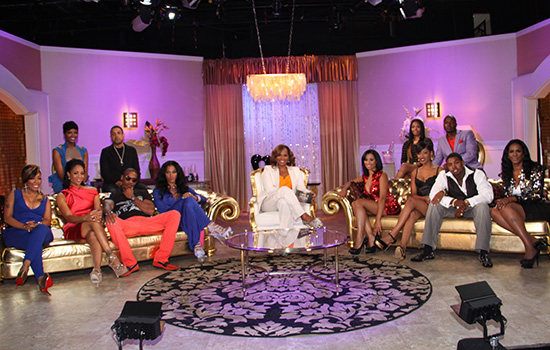 In the second part of the "Love & Hip Hop Atlanta" reunion, all of the unanswered questions are resolved.
READ: Love & Hip Hop Atlanta Reunion (Part 2) Recap: Happily Ever After?
Will Mimi and Stevie J ever live happily ever after? Will Scrappy run off with his "best friend" Shay? (Or will he propose to "baby mama" Erica?)
This reunion special is full of surprise twists and turns, so buckle up for the wild ride.
Watch Part 2 of the "Love & Hip Hop Atlanta" Reunion Special below:
[Yardie]
Published