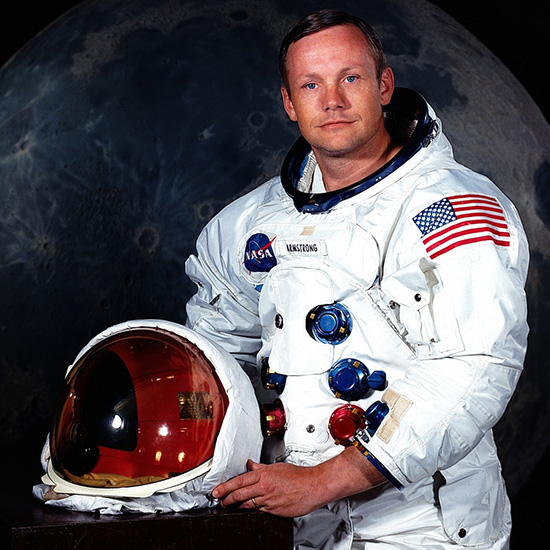 Neil Armstrong, best known as the first man to walk on the moon, died Saturday (Aug 25) at the age of 82, NBC News confirmed this weekend.
Armstrong famously lead the Apollo 11 team that landed on the moon on July 20th 1969, and he was the first to actually step onto the moon's surface.
Armstrong is also famous for the iconic phrase, "That's one small step for man, one giant leap for mankind," which is what he told NASA mission control as he walked the surface of the moon for about two hours with fellow astronaut Edwin "Buzz" Aldrin.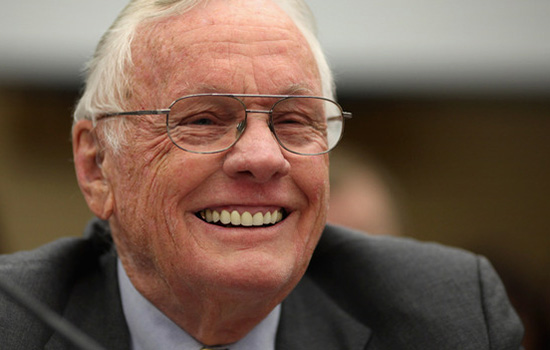 Neil Armstrong was reportedly recovering from heart surgery he underwent a few weeks ago to relieve blocked coronary arteries, and his family released a statement explaining that the world-famous astronaut had died following complications resulting from the surgery.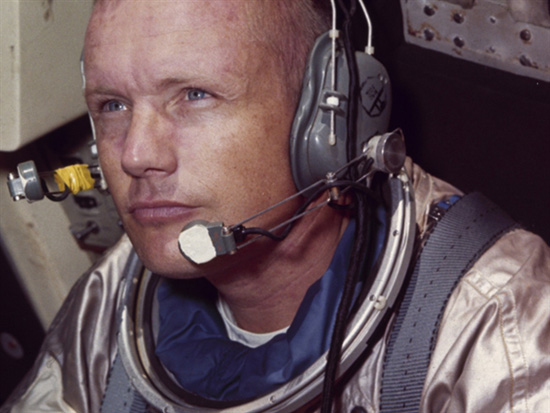 "Neil Armstrong was also a reluctant American hero who always believed he was just doing his job," his family said. "He served his Nation proudly, as a navy fighter pilot, test pilot, and astronaut. … He remained an advocate of aviation and exploration throughout his life and never lost his boyhood wonder of these pursuits."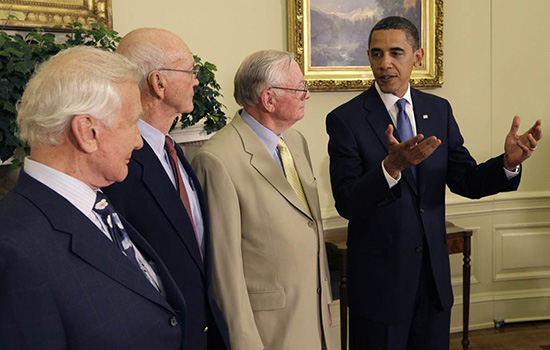 President Obama issued also a statement from the White House: "Neil was among the greatest of American heroes — not just of his time, but of all time. Armstrong and his crewmates set out to show the world that the American spirit can see beyond what seems unimaginable — that with enough drive and ingenuity, anything is possible."