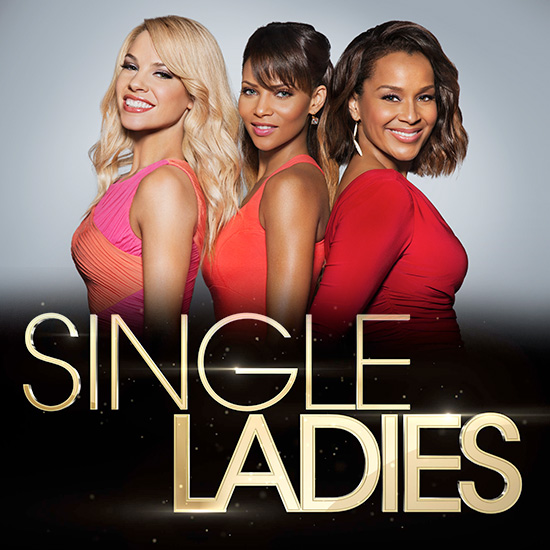 VH1's very first original scripted dramedy "Single Ladies" is back for another season!
"Single Ladies" is described by VH1 as a romantic comedy series about Keisha (Lisa Raye McCoy), Raquel (Denise Vasi) and April (Charity Shea), who are best friends with different philosophies on love, sex and relationships, proving not all women have the same desires.
Season 2 introduces Raquel (replacing Val — Stacey Dash's former role), who is a sophisticated business woman coming into her own and calling the shots.
In this week's episode of VH1's "Single Ladies," Keisha's doubts about Sean disappear when he comes to her rescue after she's victimized; And while shopping for a birthday gift for Charles, Raquel encounters Gavin, a sexy musician, and their strong connection makes her re-examine her relationship with Charles. Meanwhile, April manages to find closure from her break-up with Reggie, but it's short-lived when he returns with an unexpected proposal; Omar falls for a young designer whose ambition knows no bounds; and the attention of an older man forces Morgan to ponder whether age is truly just a number.
Watch "Single Ladies" Season 2 Episode 12 below:
[Yardie]
Published