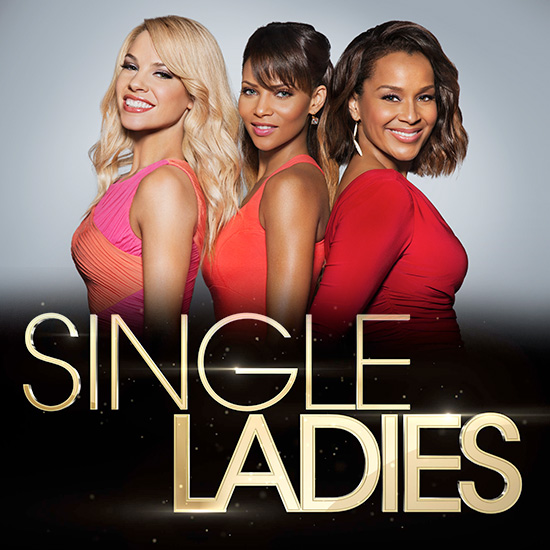 VH1's very first original scripted dramedy "Single Ladies" is back for another season!
"Single Ladies" is described by VH1 as a romantic comedy series about Keisha (Lisa Raye McCoy), Raquel (Denise Vasi) and April (Charity Shea), who are best friends with different philosophies on love, sex and relationships, proving not all women have the same desires.
Season 2 introduces Raquel (replacing Val — Stacey Dash's former role), who is a sophisticated business woman coming into her own and calling the shots.
In this week's episode of VH1's "Single Ladies," while a tornado threatens to touch down near the boutique, Raquel gets trapped in an elevator with Charles, who shares a surprising revelation. And after an eye-opening encounter with Malcolm, Keisha finally commits to Sean, only to discover he's been committed elsewhere. Meanwhile, April and Reggie's last-minute vacation plans are cancelled by the storm; as they wait it out, a new storm brews between them. Elsewhere, Omar finds a unique way to cope with cabin fever; and Morgan celebrates her three-week anniversary with Jobari but learns something about him that threatens their future.
Watch "Single Ladies" Season 2 Episode 11 below:
Published