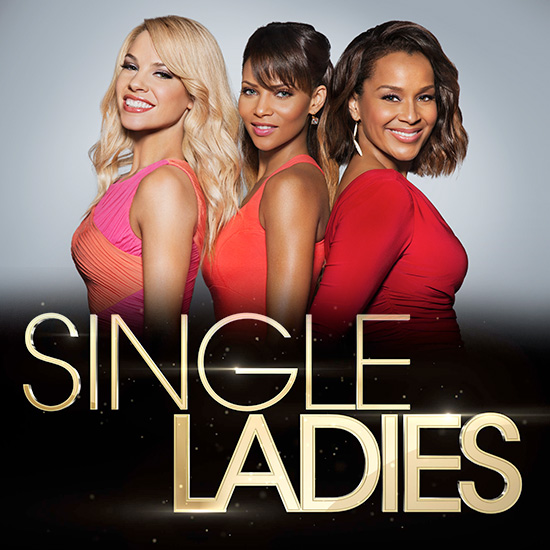 VH1's very first original scripted dramedy "Single Ladies" is back for another season!
"Single Ladies" is described by VH1 as a romantic comedy series about Keisha (Lisa Raye McCoy), Raquel (Denise Vasi) and April (Charity Shea), who are best friends with different philosophies on love, sex and relationships, proving not all women have the same desires.
Season 2 introduces Raquel (replacing Val — Stacey Dash's former role), who is a sophisticated business woman coming into her own and calling the shots.
In this week's episode of VH1's "Single Ladies," Keisha learns a secret about Malcolm's new girlfriend, Taylor, which ultimately threatens Keisha's own relationship with Malcolm. Meanwhile, Raquel is attracted to a much younger man and weighs the pros and cons of dating him; April babysits a bad boy R&B singer to ensure he shows up for a gig she booked; Omar's family troubles continue when the homophobic Marcus proposes to Presley; and Shelly's past relationship with a bad boy threatens her current one with rising political star James.
Watch "Single Ladies" Season 2 Episode 6 below:
[Yardie]