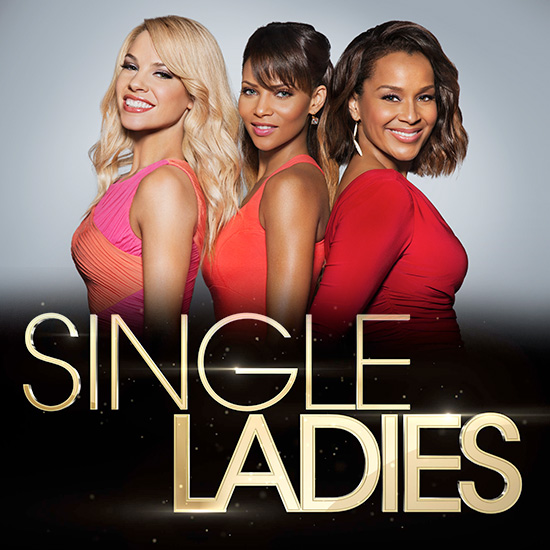 VH1's very first original scripted dramedy "Single Ladies" is back for another season!
"Single Ladies" is described by VH1 as a romantic comedy series about Keisha (Lisa Raye McCoy), Raquel (Denise Vasi) and April (Charity Shea), who are best friends with different philosophies on love, sex and relationships, proving not all women have the same desires.
Season 2 introduces Raquel (replacing Val — Stacey Dash's former role), who is a sophisticated business woman coming into her own and calling the shots.
In this week's episode of VH1's "Single Ladies," the girls attend the lavish Kappa Boule Ball where Raquel meets an intriguing guy, but also learns a family secret that shatters her foundation. Meanwhile, April secretly dates a stripper, and Keisha is surprised to run into Malcolm at the Ball and is shocked to learn why he is there.
Elsewhere, Raquel and her first love, Antonio, get hot and heavy until he reveals some shocking news that may prove too much for her to handle; April wonders if she's lost her dating mojo and worries about her bond with Keisha; and Omar gets engaged to Derek, but has second thoughts.
Watch "Single Ladies" Season 2 Episode 4 below:
[Yardie]