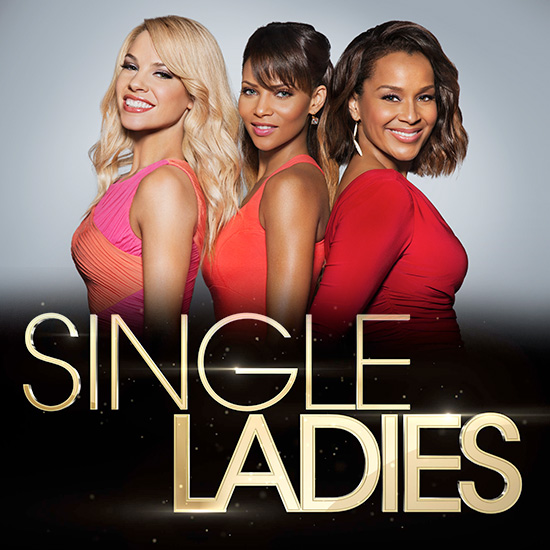 VH1's very first original scripted dramedy "Single Ladies" is back for another season!
"Single Ladies" is described by VH1 as a romantic comedy series about Keisha (Lisa Raye McCoy), Raquel (Denise Vasi) and April (Charity Shea), who are best friends with different philosophies on love, sex and relationships, proving not all women have the same desires.
Season 2 introduces Raquel (replacing Val — Stacey Dash's former role), who is a sophisticated business woman coming into her own and calling the shots.
In this week's episode of VH1's "Single Ladies," Keisha is still in hot water with the IRS and prevails on her past love, Sean, to get her out of it, much to Malcolm's consternation. And Keisha's frustration with Malcolm builds to a boiling point when she discovers he's still involved with his ex-wife.
Meanwhile, April takes the girls roller-skating and falls head over wheels for a guy with a fixation on a certain body part; Raquel starts to take professional, as well as personal, chances when she attempts to buy the boutique and reunites with her forbidden first love; and Omar and Derek adopt, but are at odds over their different parenting styles.
Watch "Single Ladies" Season 2 Episode 2 below:
[Yardie]