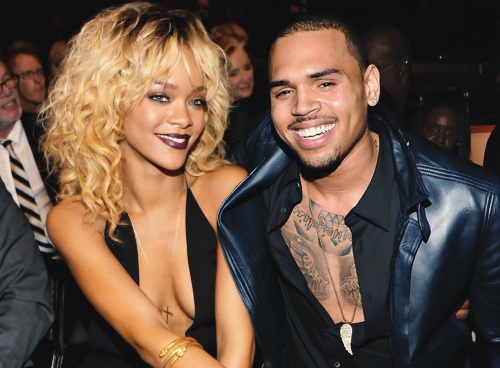 Oh, you thought "Birthday Cake" was it?
Chris Brown and Rihanna have teamed up on not just one … but two songs!
Chris shows up on Rihanna's "Birthday Cake" (Remix) single, and now, Rihanna has returned the favor and is featured on the remix to Chris' new "Turn Up the Music" single from his next album "Fortune."
No word on whether or not a video will be done for either song, but at this point … why not?
Check out "Turn Up the Music" (Remix) below: