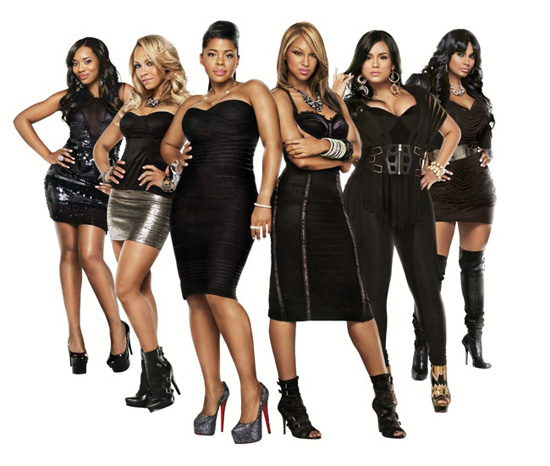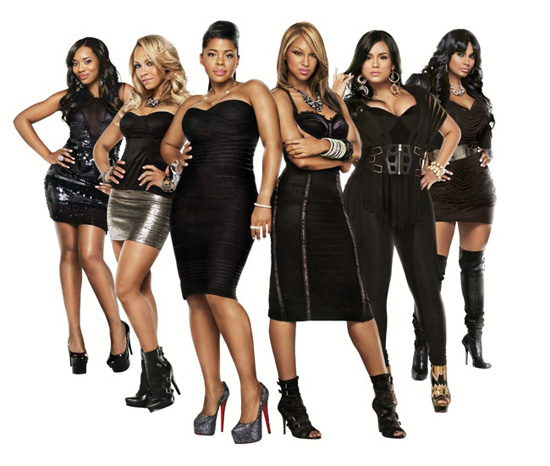 "Love and Hip-Hop" is back for another season!
"Love and Hip-Hop" follows six women, each with a connection to the world of Hip-Hop, who are all trying to make it in a world of backstabbing, jealousy, broken promises and shattered dreams.
You've got Chrissy Lampkin (Jim Jones' longtime girlfriend/"fiancee"), Olivia Longott (who used to be with 50 Cent & G-Unit and is now trying to become a solo act), Somaya "Boss" Reese (who is trying to launch a successful) rap career, model Kimberly "Kimbella" Vanderhee (Juelz Santana's baby mama), stylist/aspiring fashion designer Emily B (Fabolous' girlfriend) and Jim Jones' manager Yandy Smith.
Oh yeah … and did we mention the drama? A VH1 reality show isn't a VH1 reality show without drama, and "Love and Hip-Hop" serves up just enough to fulfill that ratchet appetite in all of us!
In this week's episode, titled "Back to Reality," following the volatile rain filled trip to Miami, Yandy seeks some advice from the people that mean the most in her life as she prepares to move on to greener pastures and possibly take on a new client.
Olivia meets with influential DJ Funk Master Flex hoping that she'll be able to move forward by confronting her harshest critics, though there may be a light at the end of the tunnel in her quest for a record deal.
Meanwhile, Emily has been facing criticism and unsolicited opinions regarding her relationship with Fab, and now it's time for her to face reality head on.
Watch Episode 9 below:
Published