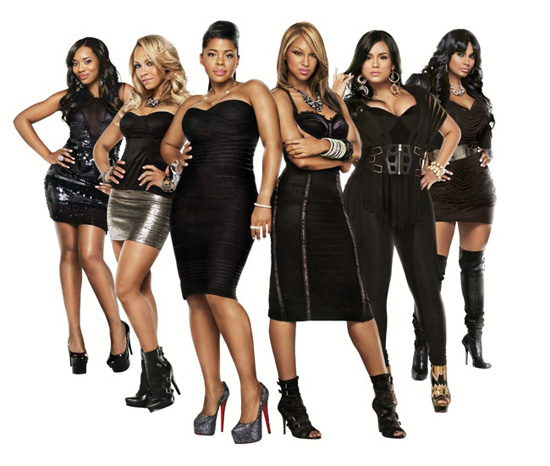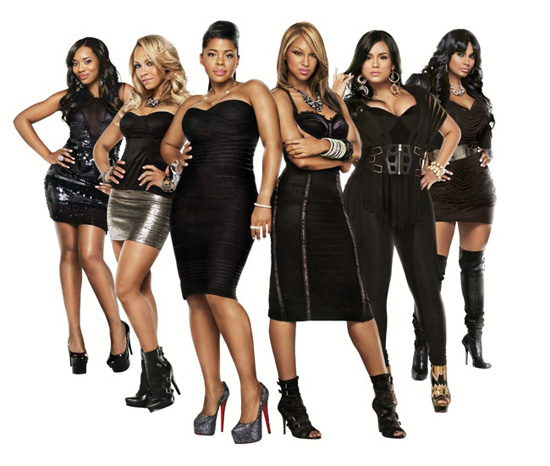 "Love and Hip-Hop" is back for another season!
"Love and Hip-Hop" follows six women, each with a connection to the world of Hip-Hop, who are all trying to make it in a world of backstabbing, jealousy, broken promises and shattered dreams.
You've got Chrissy Lampkin (Jim Jones' longtime girlfriend/"fiancee"), Olivia Longott (who used to be with 50 Cent & G-Unit and is now trying to become a solo act) and Somaya "Boss" Reese (who is trying to launch a successful) rap career, model Kimberly "Kimbella" Vanderhee (Juelz Santana's baby mama) and Jim Jones' manager Yandy Smith.
Oh yeah … and did we mention the drama? A VH1 reality show isn't a VH1 reality show without drama, and "Love and Hip-Hop" serves up just enough to fulfill that ratchet appetite in all of us!
In this week's episode, titled "Miami Vice," Jim Jones surprises Chrissy in Miami with a touching proposal, and Kimbella faces the demons of her past by meeting with her mother & the demons of her present by meeting with Erica to squash the beef.
Meanwhile, Teirra Mari and Olivia are both being courted by super producer Rico Love. It's a three way that creates instant tensions.
Exhausted and fed up, Yandy resigns as Jim's manager. And when Yandy and Chrissy meet at a club in Miami, the long simmering feud finally erupts in an epic face-off.
Watch Episode 8 below: