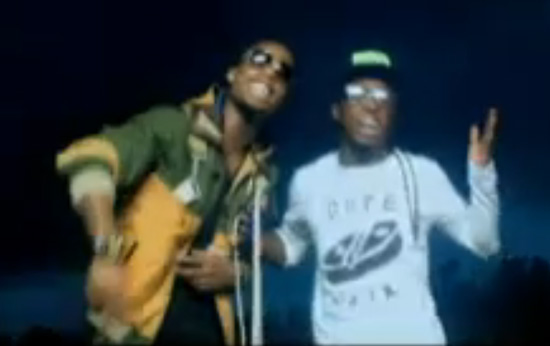 B.o.B and Lil Wayne frolick in green fields as they rap about "Strange Clouds" in their brand video for the title track from Bobby Ray's upcoming sophomore album.
The video, directed by Motion-Family, also features a guest appearance from rapper T.I.
B.o.B's next album "Strange Clouds" is due in stores in 2012.
Watch the new video below: