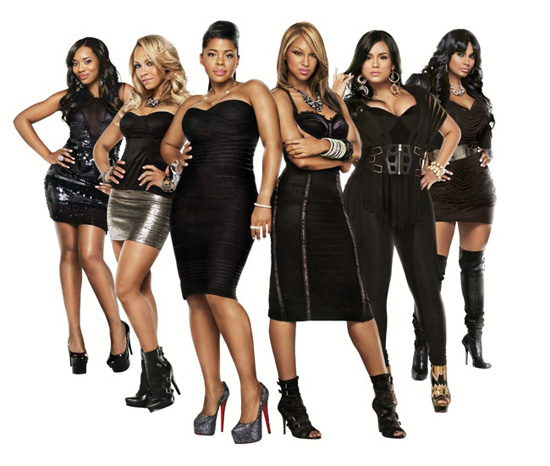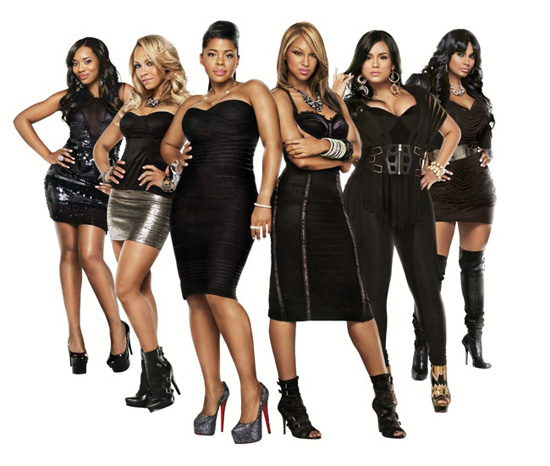 "Love and Hip-Hop" is back for another season!
"Love and Hip-Hop" follows six women, each with a connection to the world of Hip-Hop, who are all trying to make it in a world of backstabbing, jealousy, broken promises and shattered dreams.
You've got Chrissy Lampkin (Jim Jones' longtime girlfriend/"fiancee"), Olivia Longott (who used to be with 50 Cent & G-Unit and is now trying to become a solo act) and Somaya "Boss" Reese (who is trying to launch a successful) rap career, model Kimberly "Kimbella" Vanderhee (Juelz Santana's baby mama) and Jim Jones' manager Yandy Smith.
Oh yeah … and did we mention the drama? A VH1 reality show isn't a VH1 reality show without drama, and "Love and Hip-Hop" serves up just enough to fulfill that ratchet appetite in all of us!
Missed last night's episode? Well, don't worry … we've got you covered.
Watch it below:
Published