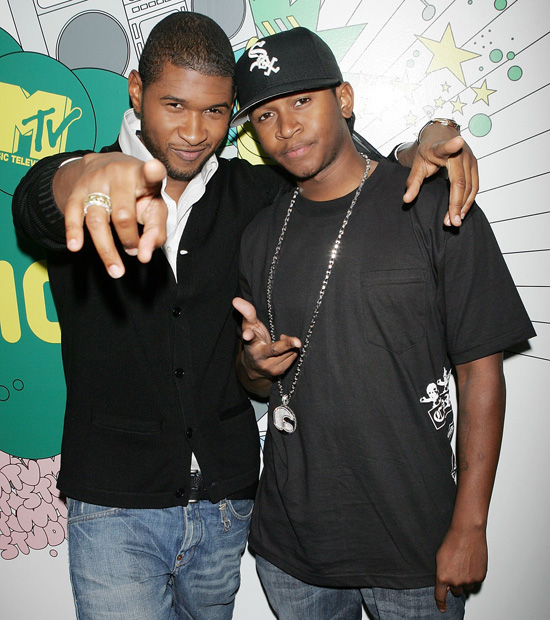 Usher's younger brother James Lackey is in hot water with the law.
A few weeks ago…..Lackey was arrested for domestic violence, cruelty to a child, and reckless conduct.
According to sources, he allegedly attacked his baby mama and their child.
He was released from jail two days later on $5,500 bail.
Damn, J-Lack! WTF is going on son??