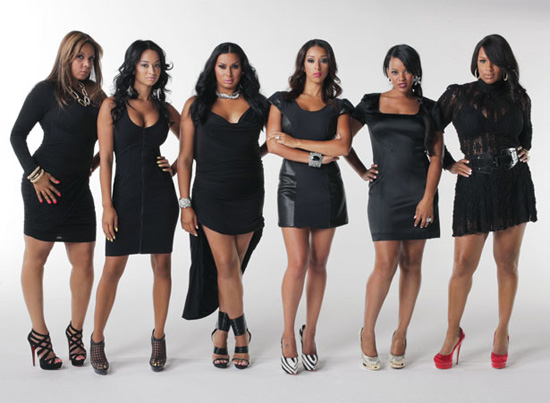 If you thought the drama from "Basketball Wives" was out of control … then we would like for you to meet the ladies of "Basketball Wives: L.A.," the equally drama-filled branch of the wildly popular VH1 reality series.
The cast from the new show includes Matt Barne's fiancee Gloria Govan (from the original "Basketball Wives"), her sister Laura Govan (Gilbert Arenas' ex fiancee, and Shaq's rumored mistress), Kimsha Artest, wife of outspoken NBA player Ron Artest, Hip-Hop groupie Draya Michele and more.
And just in case you missed last night's episode, we've got you covered!
Watch below:
Thanks Yardie!