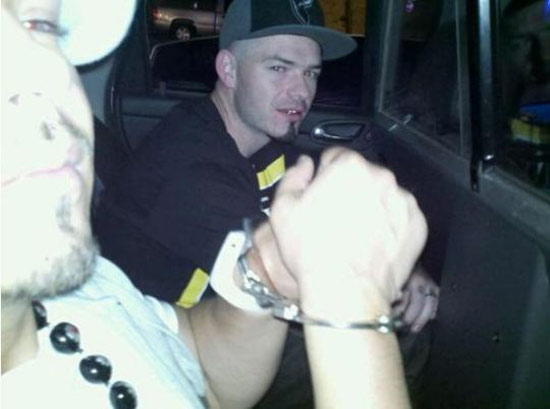 Where in the hell have either one of these guys been lately?
Rapper Paul Wall and R&B singer Baby Bash were arrested over the weekend for possession of marijuana.
The pair were taken into custody in El Paso, TX and were released shortly afterwards on $300 bond.
Paul Wall tweeted the pic above and the following message after his arrest:
"fresh out the El Paso County jail wit @Babybash @Biggroy, in the same tank they held Willie Nelson/Johnny Cash."
Nice to know these two are still alive….
Published