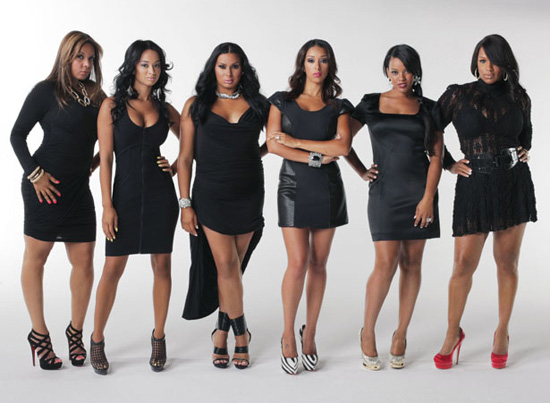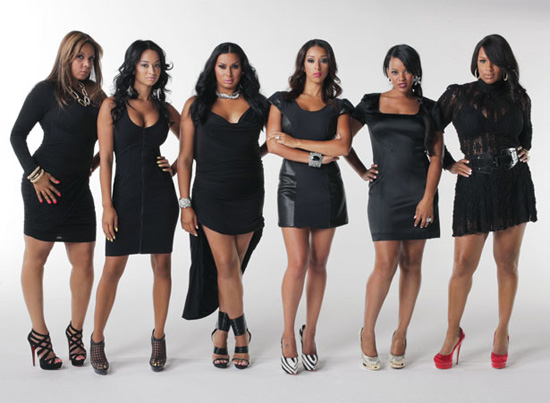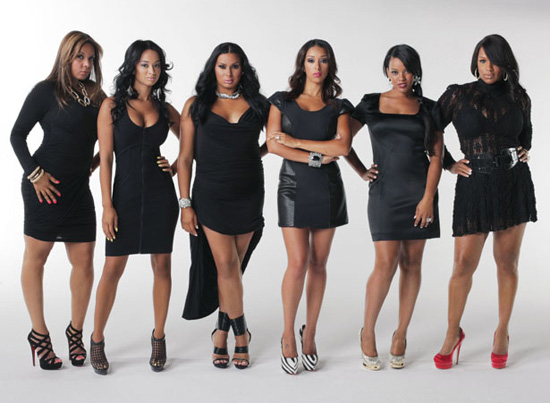 It's here! The Los Angeles version of "Baksetball Wives" debuted last night on VH1.
And if you think "Basketball Wives L.A." is any different than its predecessor … then you thought wrong. This version of the show has just as much, if not more, drama than the first!
Missed last night's premiere episode? Well don't worry, we've got you covered!
Watch episode 1 below:
Props: Yardie
Published