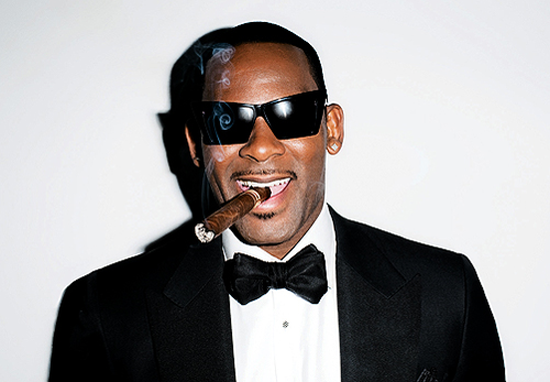 R. Kelly is in danger of losing his multimillion-dollar Chicago-area home after failing to make his mortgage payments for over a year!
Because of his year-long delinquency, the bank who owns the property may seize it soon, according to new reports.
In a foreclosure action filed last month in Cook County Circuit Court, J.P. Morgan Chase Bank N.A. said that the Grammy award winning R&B singer, whose full name is Robert S. Kelly, had not made any monthly payments on the $3 million 11,000-square-foot home in Olympia Fields in the south suburban area Chicago since June 2010.
R. Kelly is currently on tour in support of his latest album "Love Letter."