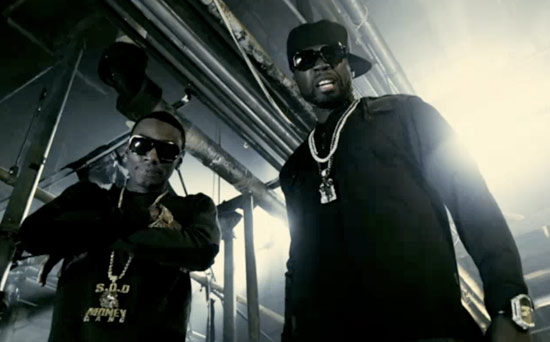 Soulja Boy doesn't give a f*** about your "Mean Mug" in his newest music video release featuring 50 Cent! The track is a single off Soulja's upcoming album The Deandre Way, due in stores November 30th.
Check out the video for "Mean Mug" below…
CLICK HERE TO CHECK OUT 50 CENT & SOULJA BOY ON THE COVER OF XXL MAG!