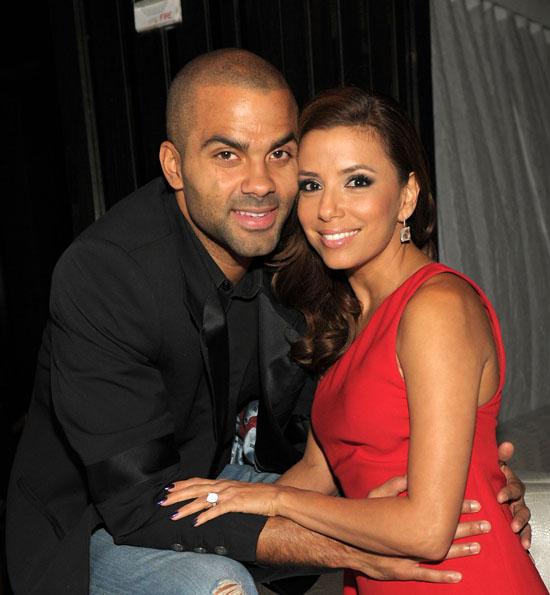 First Steve Nash…now this???
According to TMZ, NBA Star Tony Parker and his wife Eva Longoria are getting a divorce.
The two married back in July of 2007 and are now calling it quits for unknown reasons. Tony filed for the divorce yesterday in Texas. We will keep you posted on anything else we hear on the matter.
And another one bites the dust, SMH…