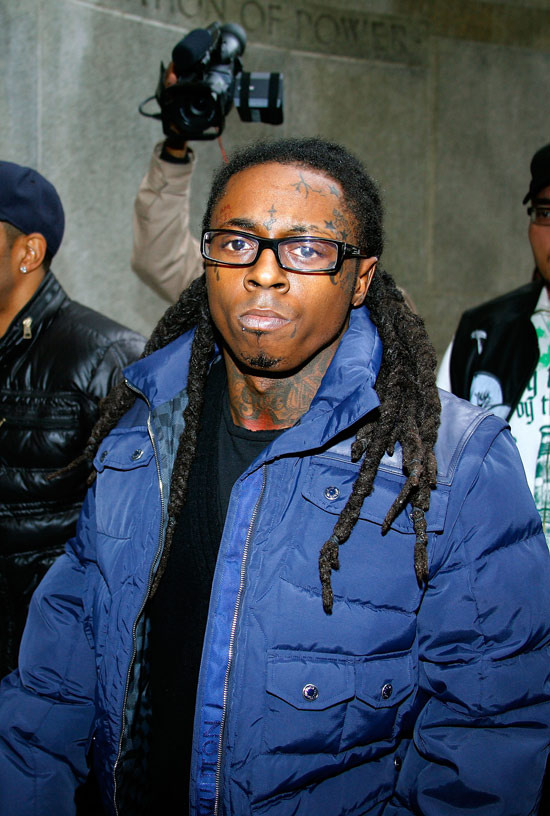 Rapper Lil Wayne just can't get enough of getting in trouble!
According to TMZ, Weezy was placed in solitary confinement after being found with a pair of headphones and a charger for an MP3 player (for the second time).
For his infraction, Wayne will have less interaction with inmates and will spend up to 23 hours in an isolation cell. His out-of-cell time is now restricted to visits, religious services and one hour of recreational time and his phone privileges are reduced to one personal phone call a week.
Damn Weezy….we thought you learned the first time! SMH