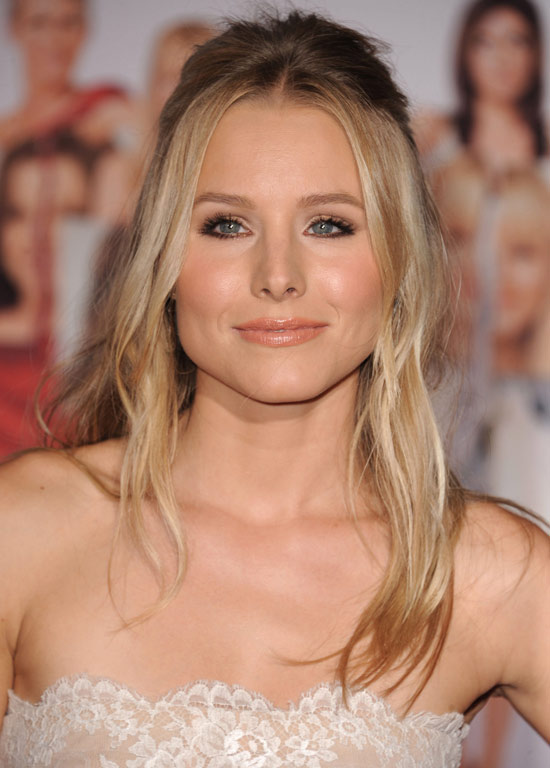 Actress Kristen Bell hasn't given up one bit on an upcoming "Veronica Mars" movie!
In a recent interview with MTV, Bell admitted that she would self-finance the film herself, however Warner Bros. has all the rights.
"It's a business and the sad truth is that … they're not going to relinquish the rights to something and let us do it. We really have to do it with them because they own it."
Kristen also went on to say that the studio doesn't believe the film will make enough money…but that's not going to stop her now. Can you say possible web series?!
"At this point, Warner Bros. can make it but like any studio they have research that tells them whether or not they'll make their money back. And that's what we've been told: That it's just not there. So my duty, because I wanted this movie made from the minute our show got canceled, is to a) do it before I'm 40; and b) to prove to Warner Bros. that there is an audience. You already have 3 million who watched it every week hardcore fans that will see it — you can only build from there. I think, and I don't speak for anyone else but myself, but I think that they want it grand because it is deserving of being on the big screen. I think that maybe our creators would settle for [a web series] but I think that we all really want to push for the movie if it can happen."
You go girl……