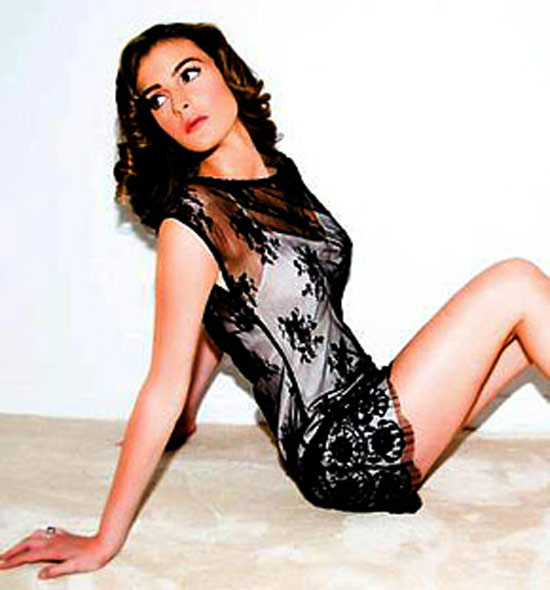 Well at least somebody's trying to uphold the family name…..
Lindsay Lohan's younger sister Ali Lohan may have a thing for modeling!
The 16-year-old shows off her mature side in an ad campaign for Lilo's 6126 spring/summer 2011 collection. She is also the face of the clothing line which includes everything from skimpy lace dresses to signature leggings.
Too much or not enough??? Give us your opinion……
Published