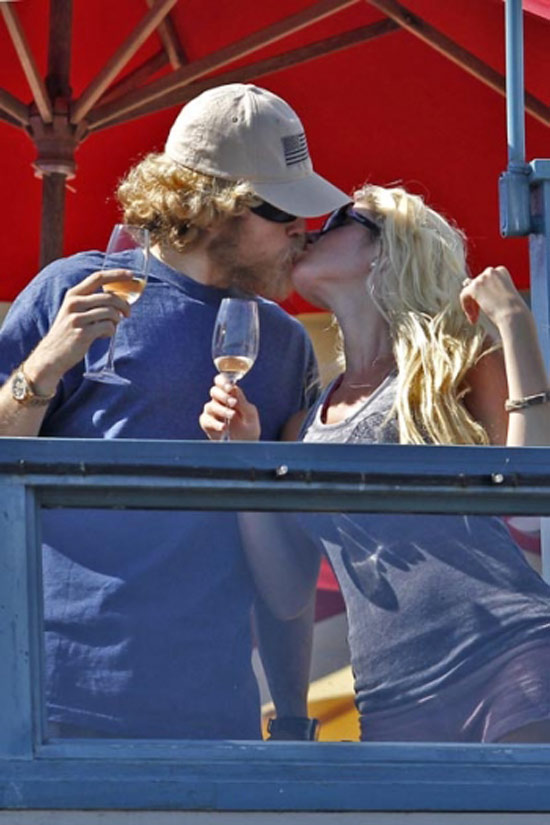 Heidi Montag and her hubby Spencer Pratt are more back and forth than a game of ping-pong!
The Hollywood couple was spotted kissing and holding hands on Wednesday in Santa Barbara….the same day as Heidi's 24th birthday. This comes only a few days after the two were both detained at an airport in Costa Rica for illegal possession of firearms after security officers found two unloaded handguns in the couple's luggage. We don't know exactly what is going on with these two….but it appears that reality TV's on and off Bonnie and Clyde may be staying together after all.
"As far as I'm concerned the last thing in the world after everything we have just been through is to go through with this divorce. But we are just taking life second by second," Heidi told AP Monday.
Scripted or real??? Gives us your thoughts…
Published