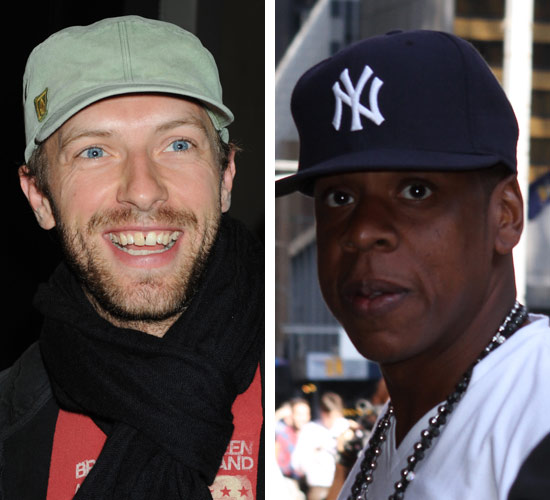 [audio:http://gossiponthis.com/wp-content/uploads/2010/09/jay-z-mostkingzfeatchrismartin.mp3|titles=Jay-Z F/ Chris Martin – "Most Kingz"]
Rapper Jay-Z calls success suicide in his latest music release "Most Kingz" featuring singer/Coldplay front-man Chris Martin.
The track comes straight off Green Lantern's new Invasion Radio 2k10 mixtape…however the song isn't exactly brand new itself. The vocals are from a Kingdom Come leftover that Jigga never found a beat for…guess it has a home now.
Check out Jay's "Most Kingz" above and continue reading for the download link:
Published